A journey of a thousand miles begins with a single step

-Lao tzu

Think of all the beauty still left around you and be happy

- Anne Frank

The option to be happy is
just as much a possibility as the option to suffer

-Barbara Ann Kipfer

Every minute you are angry, you lose sixty seconds of happiness

-Ralph Waldo Emerson

You can't stop the waves, but you can learn to surf

-Joseph Goldstein
Welcome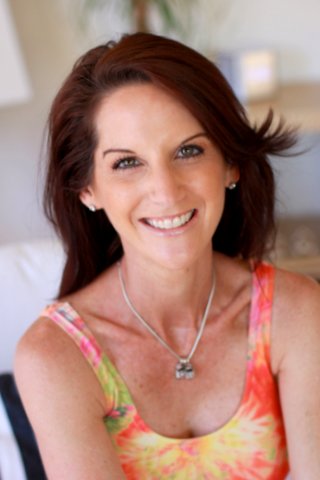 Welcome to my counseling practice. Many people look for happiness outside of themselves, but true happiness must come from within...
I am committed to helping you achieve your personal goals. My experience spans a period of approximately twenty years in the mental health field, receiving my Bachelors Degree in Psychology in 1994 and a Masters Degree in Social Work from Arizona State University in 1996. I have worked in a variety of treatment settings, including inpatient, outpatient community settings, hospital and psychiatric crisis centers, and private practice. My formal training is in a Family Systems approach, and primarily use cognitive- behavioral approaches in my practice. I work with individuals (teens and adults), couples, families and have areas of specialization in trauma/grief and loss, palliative counseling, teen counseling and am certified to treat addictions.
I view the therapeutic relationship as an active partnership, we have one common goal and that is to get you unstuck! Therapy to me is a means to identify and surrender destructive behaviors and patterns that interfere with you obtaining your goals (and ultimately quashing your happiness!) and a process that facilitates you living the life that you want, living your truth.
Featured on: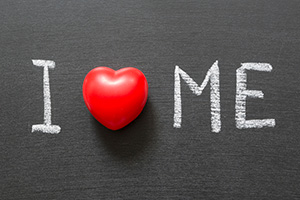 Personal Wellness
What personal issues are on your mind? Life for all of us at one time or another may generate physical, emotional, psychological, financial or social concerns. Although such concerns are common, they may sometimes make …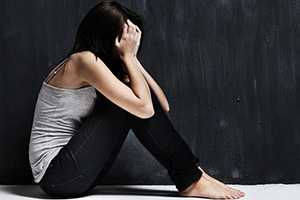 Addiction
What is Addiction? Addiction has long been understood to mean an uncontrollable habit of using alcohol or other drugs, but more recently, we have come to realize that people can also develop addictions to behaviors, …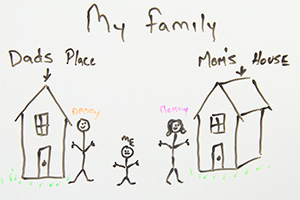 Divorce & Parenting Family Conflict
Divorce can be wrenching, especially when kids are involved, but there's a lot you can do to help children cope and to heal yourself. Just because a marriage doesn't work out doesn't always mean that …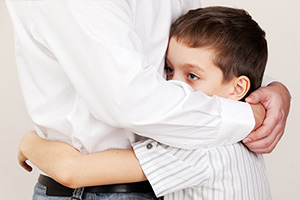 Family Trauma/Loss of a Child
There is nothing more devastating than losing a family member, especially the loss a child. Coping with losing a loved one is one of life's great difficulties. If you have lived through the pain of …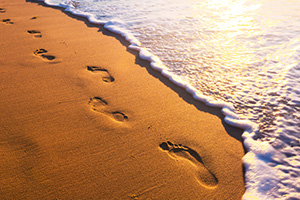 Center for Palliative Counseling
No one knows how long they have… we are all born and we will all die. When an individual is diagnosed with a terminal health condition, discussions quickly arise about what they want, what they …
A journey of a thousand miles begins with a single step

-Lao tzu

Think of all the beauty still left around you and be happy

- Anne Frank

The option to be happy is
just as much a possibility as the option to suffer

-Barbara Ann Kipfer

Every minute you are angry, you lose sixty seconds of happiness

-Ralph Waldo Emerson

You can't stop the waves, but you can learn to surf

-Joseph Goldstein